Infographic is better than a simple representation of information and it is more influencing for everyone. Most of the time people skip important information due to the boring way of writing data but if you want that every person read your information then you should make your information attractive by using graphic. Graphical information is more memorable than other and Infographic does this job very effectively. Today I have collected very useful infographics for every Graphic Designer.
10 Most Useful Infographics For Graphic Designers
It has some facts related to the career opportunities in the field of graphic design.

This is a graphical presentation of attractive salary for graphic designer and lots of growth opportunity for them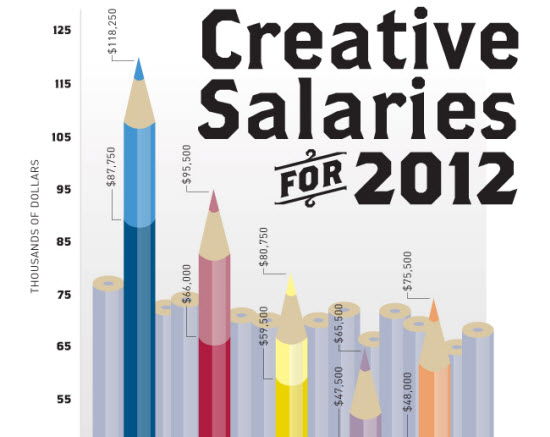 The world of distal creativity every company wants to hire Graphic designer or artist for increasing worth of the business, this graphic properly explain the future growth for graphic designer.

Here info graphic showing various colors perceive unique psychology in logo design. every color conveying a different message.

In this info graphic there are some parameters by which you can judge your graphic design that hoe much you like it.

There is complete history of graphic design, its origination, and its timeline of growth.

This info graphic help to determining need of a new logo according to your business and requirements.

If your print technique is incompatible with any of these elements, it can make your finished product less attractive or even downright illegible. For that reason, it's vital to select the right method for your particular project.
This info graphic based on the ideas and guidelines for make your logo unique and creative.

This info graphic represents the complete history of Graphic design from C. 18500 years ago to 2008.